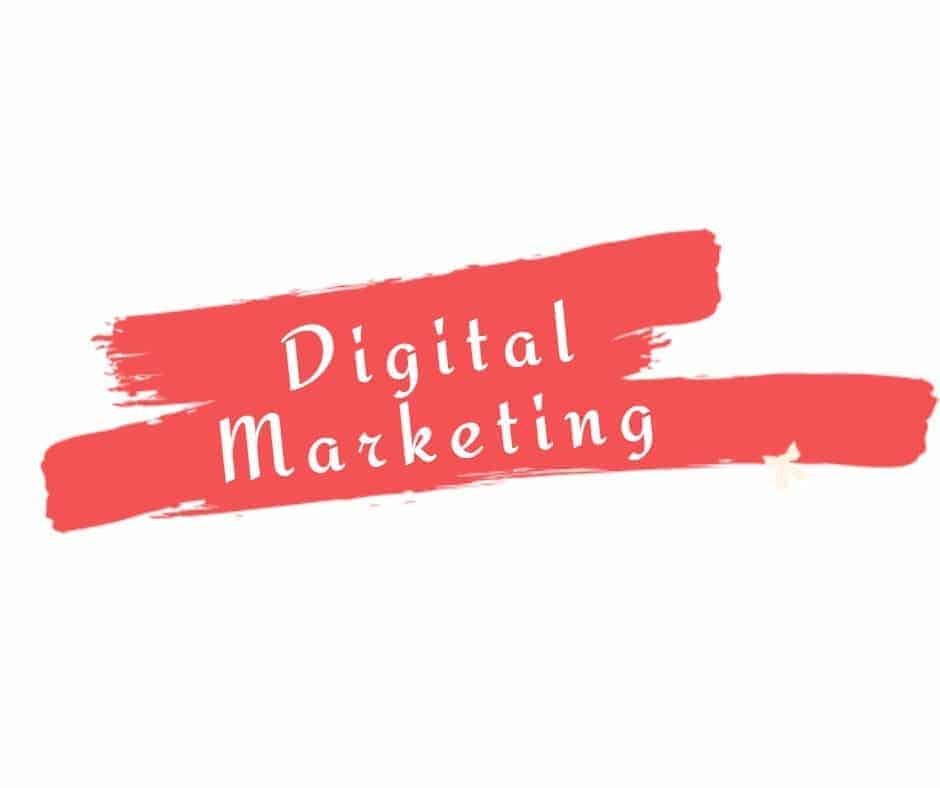 What is Digital Marketing?
Digital marketing is a modern way of advertising and promoting our brand, product and service through the internet. Digital marketing includes social media marketing, email marketing, content marketing, SMS marketing, search engine optimization, etc. As a name shows digital marketing is totally different from traditional marketing. Nowadays it is the need of every business and organization.
The digital marketing main aim is to reach to maximum people or customer in less time and promote our business. It's the best platform to interact with the potential and existing customer.
What is Social Media Marketing?
Social Media Marketing is a powerful tool of digital marketing in which we can use social media platforms for advertising our brand, product or service using Facebook, YouTube, LinkedIn, Instagram, all other popular social media. In this marketing, we can reach millions and billions of people easily and we can promote and meet our existing and potential customer through social media. Now a day it is the most popular and favorite medium to promote our business.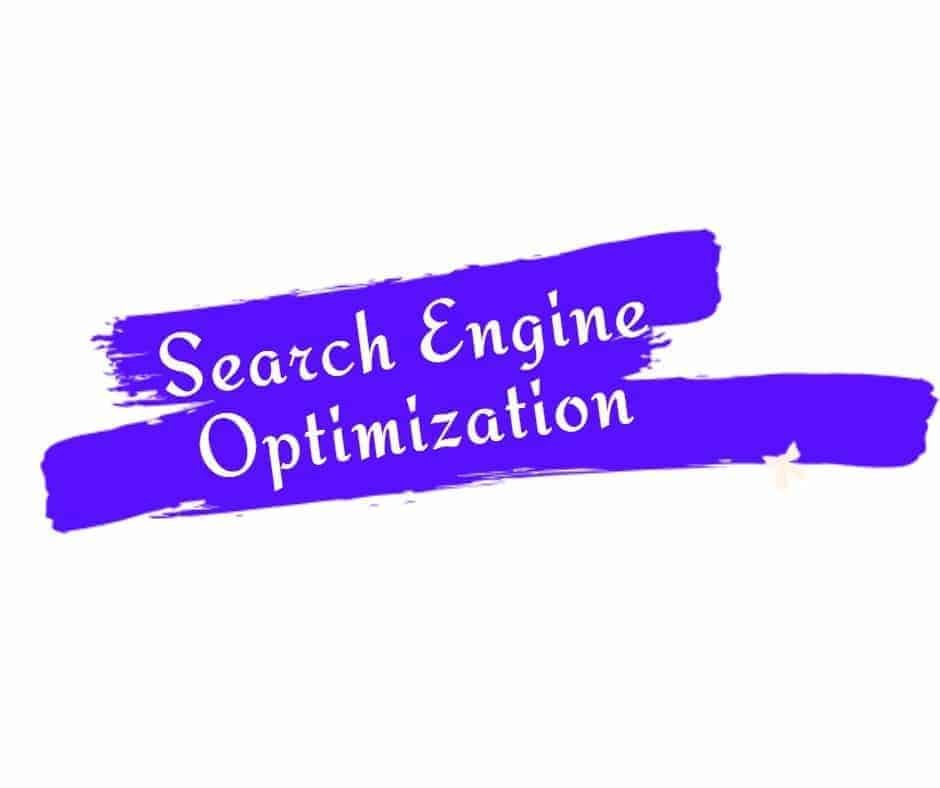 What is Search Engine Optimization (S.E.O)?
Search Engine Optimization is also widely known as S.E.O, it is a process of restructuring or improving the structure of our website as per the rules and guidelines of the search engine (Google, Yahoo, Bing, etc.). And SEO is also used for improving website content, backlinks, etc., which can help the search engine to index them properly.
There are two types of search engine optimization On-page and Off-page optimization. It also helps in promotion activities and bettering the website ranking globally and locally.
Pay Per Click or Cost Per Click is a fixed amount of money which can be paid by the advertiser to publisher or website owner/ search engine (Google/Yahoo/Bing/etc.) when a visitor/user or consumer click on the advertisement. Pay Per Click is worlds most popular way of advertisement.
Cost Per Lead is an amount of money which can be paid by advertiser to advertiser to publisher or website owner/ search engine (Google/Yahoo/Bing/etc.) when user or visitor play a pre-defined or specific action after visiting on there advertisement.